One of the places in the web I am totally in love with is
Esty
. To me its like a Wonderland, a place were people grab my thoughts get in to my mind and make my day dreams come true lol. I can spend Hours and Hours searching throw clothes, jewelry, shoes, art and cool unique vintage stuff I love, so here are some o my absolute loves.
Tell me whats your favorite shop on Esty!!!
PVSP Naturals Lip & Cheek Stain: Ruby Temptress and Plum Vixen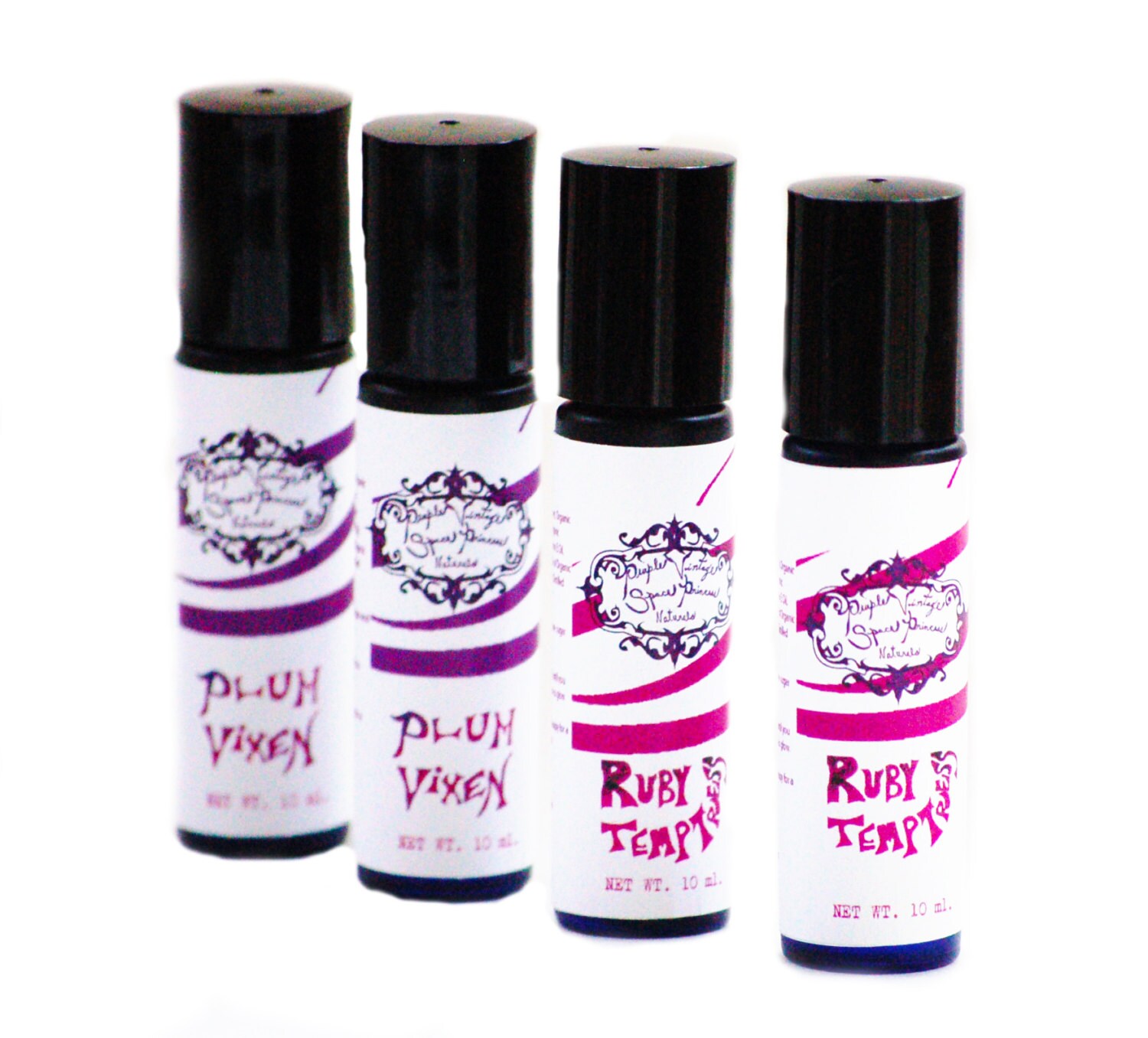 Find it
here
!!!
Cupcake Inspired Lollipop - Blackberry Buttercream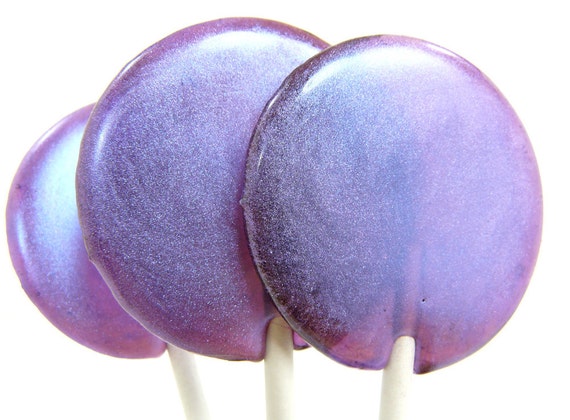 Get it
here
!!!
MultiCat Black leggings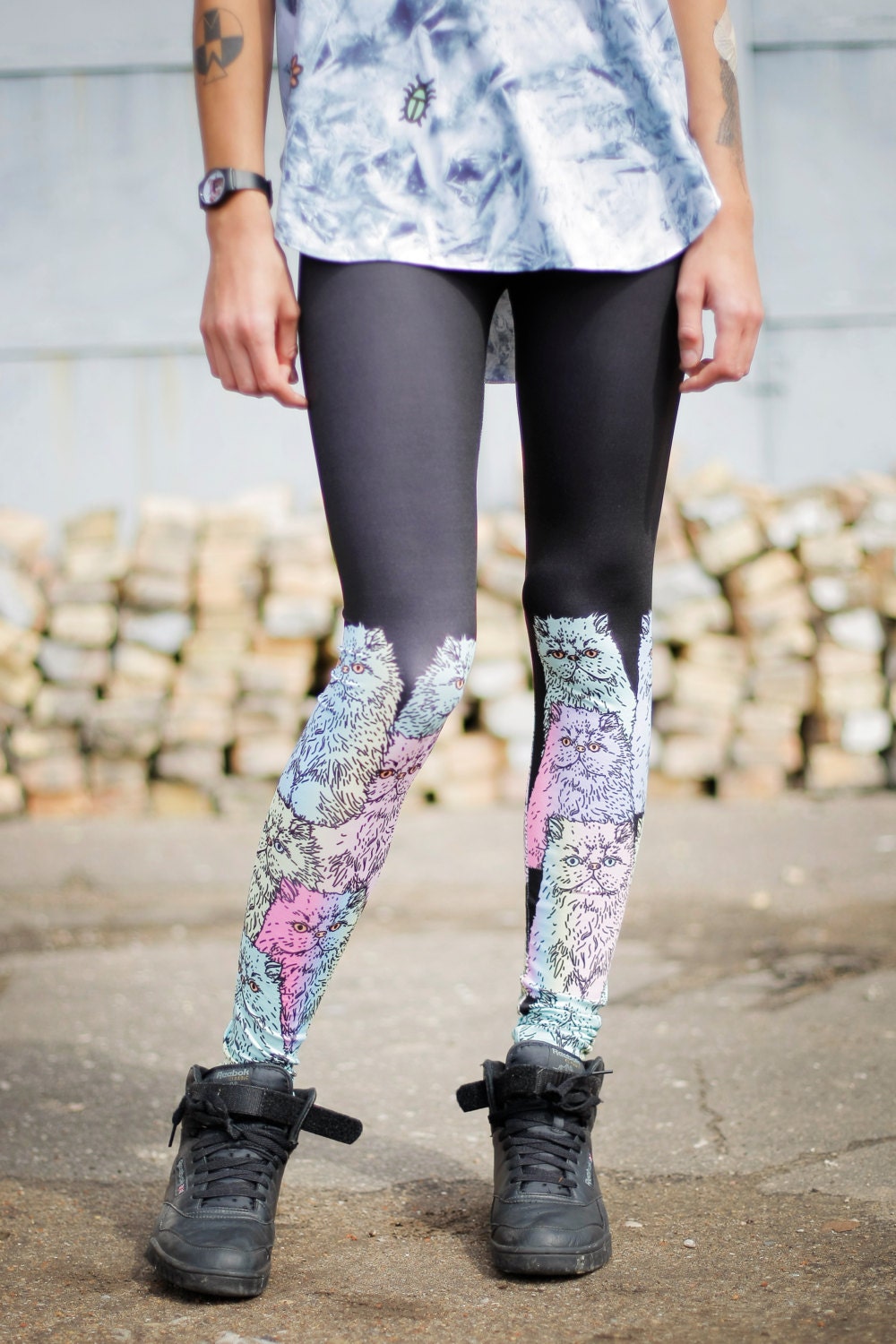 Aquarium dress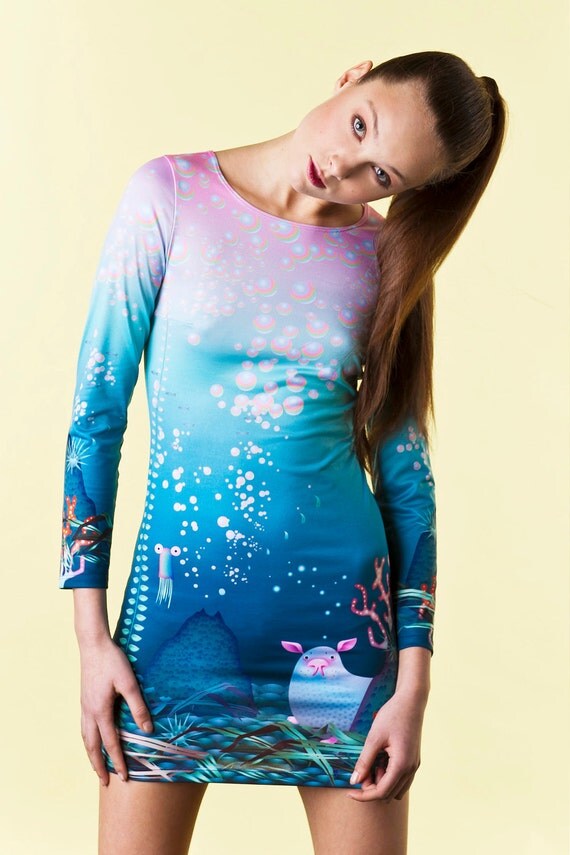 Pink Puss swimsuit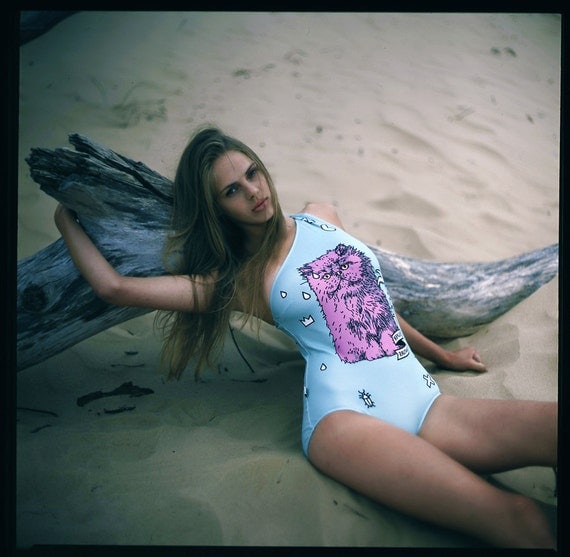 Buy
here
!!!
Skull Flower Shirt -- Skull Flower T-Shirt Skull Red Eyes Rose Skull T-Shirt Women Tank Top Tunic Vest Sleeveless Shirt White T-Shirt Size M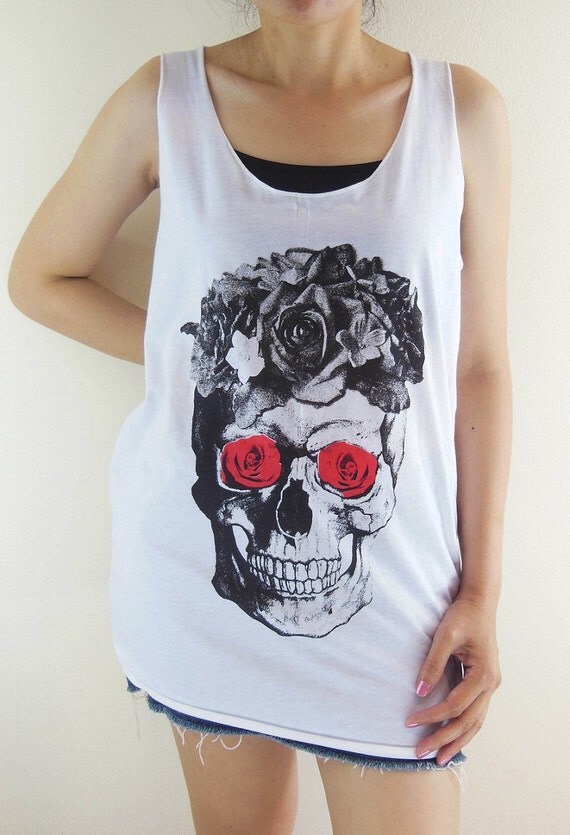 Furby Files A4 Print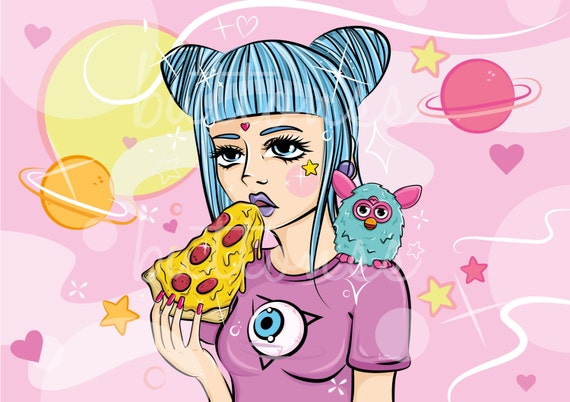 Hope you enjoy some of my favorite picks of the month!!!