My one love for:

Lipstick
Lipstick helps pull together any outfit or look. I just adore it because it's a fun way to express yourself. I just adore a dark or bright lipstick that makes people just stare.
For now all I have owned are drugstore lipsticks but I really love their color & price, so why spend more.... lol ok maybe when I have the money I will spend it so I can be the proud owner of a high end lipstick lol just me saying...
Some of my favorites are:
Revlon
NYX
I love matte finish, shinny, glossy, and permanent.... just anything that can paint my lips a bold color.
My all time favorite are reds, purples, pinks, i have done blacks even blues... I just like to go with anything with a pop!!!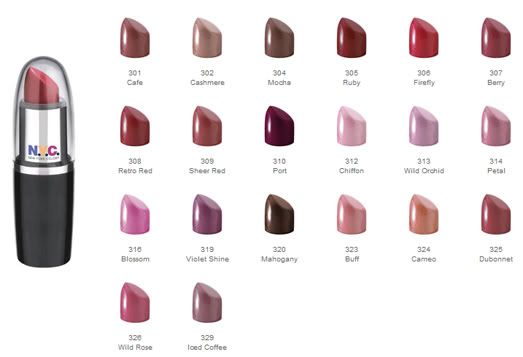 Whats your favorite lipstick???
xoxo