I don't know about you but I really really love my mom, I think mothers deserve the best, specially if their really great to you and are always there for you. So this post is dedicate to simple gifts that you could buy your Mom for Mother's Day.
Make it simple and On a budget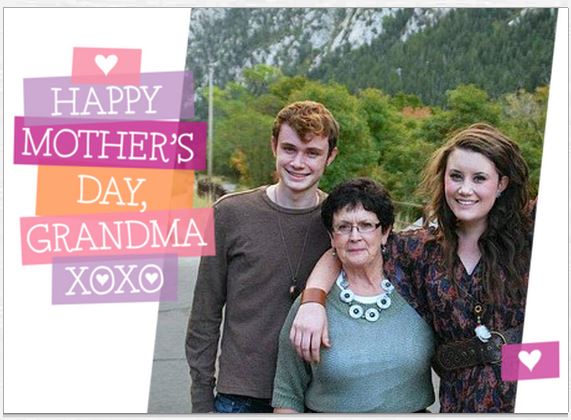 Make your own personalized Mother's day card, you could make it buy hand or via internet.
Pick some beautiful flowers from the garden, or just buy them at your nearest store.
Give her a picture of you, your siblings and her on a beautiful frame, with a lovely note.
If your looking more for something like jewelry try to make a pair of earrings, and add charms. Or visit places like Marshalls that have beautiful discounted jewelry.
Get her a perfume. Great places for low priced perfume are, Burlington, Marshalls, TJ Maxx, Wallmart, Kmart or a local perfume shop
.
6. Give her a book she will enjoy.
7. Creat natural soaps, or candles.
Our just make a lovely DIY gift with lost of love!!!
Every mother loves things hand made!!!