First of all I want to thank PVPS Naturals for their collaboration with my blog and the giveaway hosted with my lovely followers in the past months. Mammi Amma sent me so of her lovely products to review and I have to say I was amazed. When I first opened the packaged I was hit with the most amazing smells. I had no idea what I was going to receive so it was a total surprise. I am so happy to do this review science now days natural and organic products form part of my life, and to try cosmetics of this type took me to space.
I Recived the:
Salvation Salve
Organic Infused Coconut Oil, Organic Beeswax, Cinnamon Organic Infused Coconut Oil, Essential Oils of Jasmine, Lilac & Violet
Hibiscus & Cinnamon Infused Coconut Oil
Organic Infused Hibiscus & Cinnamon Coconut Oil,Organic Cinnamon Bark, Organic Hibiscus, Essential Oils of Rose Geranium.
Space Lips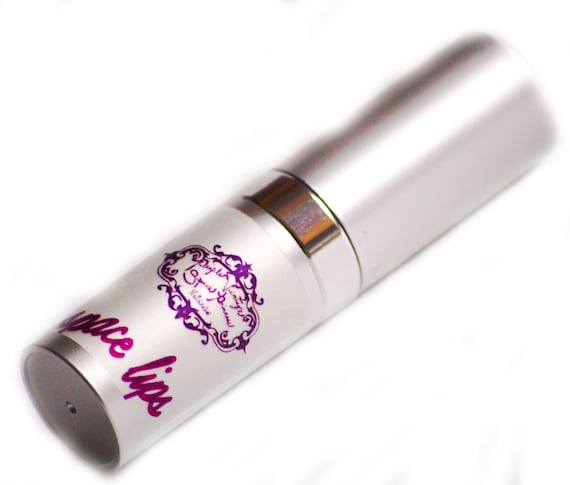 Organic Grape seed Oil, Organic Castor Oil, Organic Beeswax, Organic Beet Root Powder, Mineral Pigments of Ruby & Sapphire, Mica Powders.
Review:
I Have to say that all these products were amazing, 100% satisfaction, I thought I was never gonna use the salvation salve and a few days after that I got burned cooking, and was so exited to use it I know it sounds weird but I really wanted to try it and see how it works haha. I rapidly applied it on the burned area and it decreased the pain in the area, I applied it for 3 days and the burn mark vanished.
The
Infused Hibiscus & Cinnamon Coconut Oil, just smells amazing and you could apply it almost anywhere your skin, scalp, hands it leaves everything smelling amazing and feeling like silk. And my all time favorite, just because I could use it everyday is the Space Lips ohh my gosh, the color, the smoothness and the long lasting formula are just amazing this is a must have, and Its just amazing to know you have such a great product free of all those harmful chemicals its just perfect!!!!
You could Find these amazing products: